Welcome to North Park Vets
North Park Veterinary Group has been growing and developing for over 35 years. We are an independent practice, providing a high standard of care for your pets and farm animals. As a mixed-species practice, North Park benefits from both the strength of multi-discipline knowledge, together with individual expertise within the team.
We are proud to provide our own out-of-hours service, meaning one of our vets will be on hand for your animal's needs 24 hours a day, 7 days a week, 365 days a year. We respectfully request that you do not abuse this service, as our vets and nurses work during the day, in addition to providing this service: it is for genuine emergencies only.
For equine clients, please visit our sister equine practice, Equus vets www.equusvets.co.uk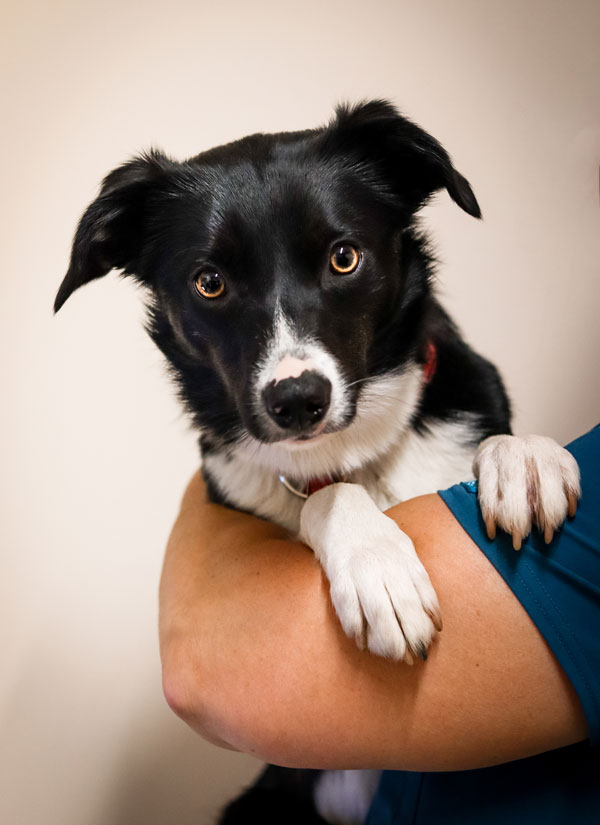 Registration
If you are a new client or wish to register a new animal with us, please fill in our registration form:
To make an appointment you can use our online booking service or call your nearest branch. You can also find opening times and directions on your branch's page, see Our Locations.