What breed of dog is for me?
What should I know before buying a puppy?
It is very important to choose the right breed of dog for your lifestyle.
Who else is in your household? Lots of charities will not rehome dogs to households with under 8-year-old children. Dogs find toddlers very unpredictable and some breeds will feel very insecure in this household.
How much time you are going to spend with them? Are you going to leave your dog all day alone? If you are out all day you should factor a dog walker or doggy day care for your friend and companion.
How much exercise? Choosing the right dog for the amount of walking and activity you are going to do is also important.
Certain breeds have traits and can get very frustrated if the owner does not understand these natural instincts which have been bred into modern breeds. The modern crossbreeds of spaniel cross poodle, is this a working spaniel? or a show spaniel? the resulted cross is going to be very different in their personality and suitability to the modern home.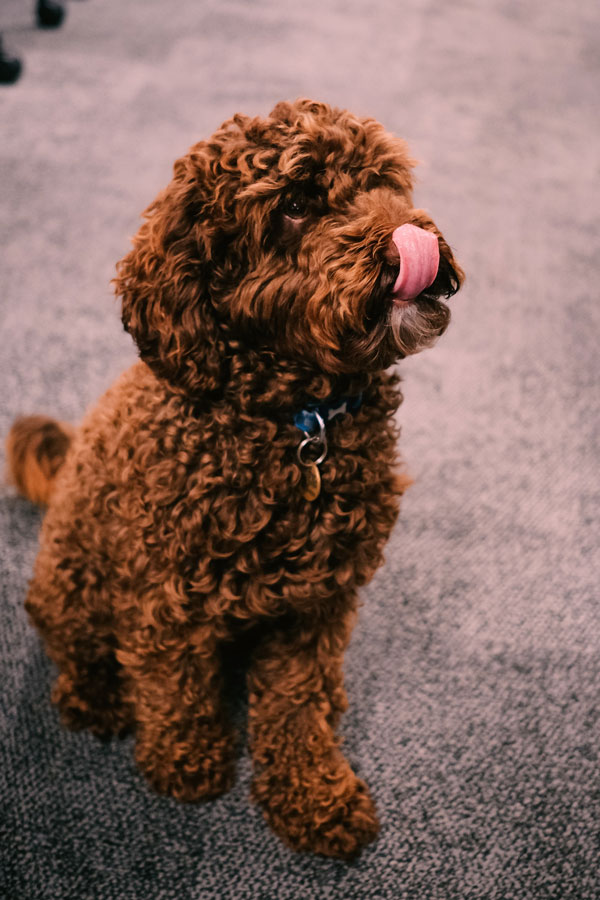 If you would like to discuss this further with a member of our team, simply fill in this form and we will give you a call back.