North Park Veterinary Group provide a health plan scheme which allows you to have all routine health care for your cat or dog with the cost spread to a small charge which is paid monthly.
Cats and dogs needs to be 6 months old to join the health plan.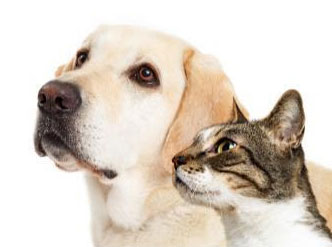 Our companion animal health plan includes:
Home delivery available
Our new scheme now enables home delivery for no extra charge, we can also deliver just your flea tick and worming treatment. Click on the link below if you wish to receive your regular flea and worm treatment by post.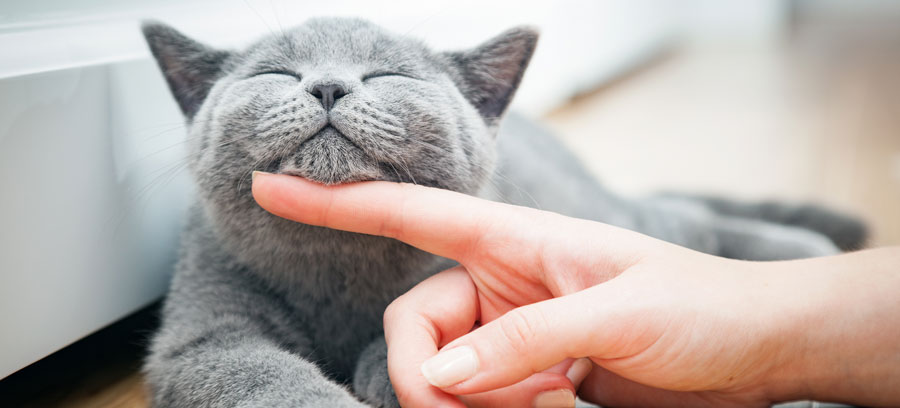 With products advised by your vet for your cat's lifestyle.
Protect your cat
for £14.00 per month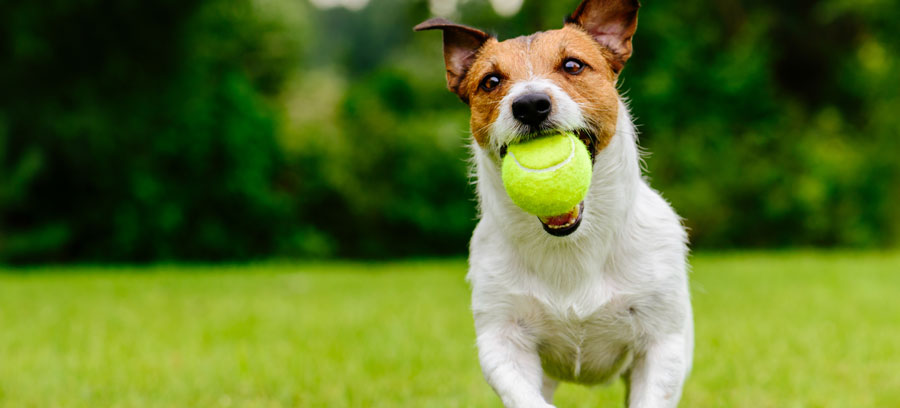 With products advised by your vet for your dog's lifestyle
Small dog <10kg
= £14.50 per month
Medium dog 10-20kg
= £15.50 per month
Large dog over 20kg
= £18.00 per month
Extra large Dog over 40kg
= £19.50 per month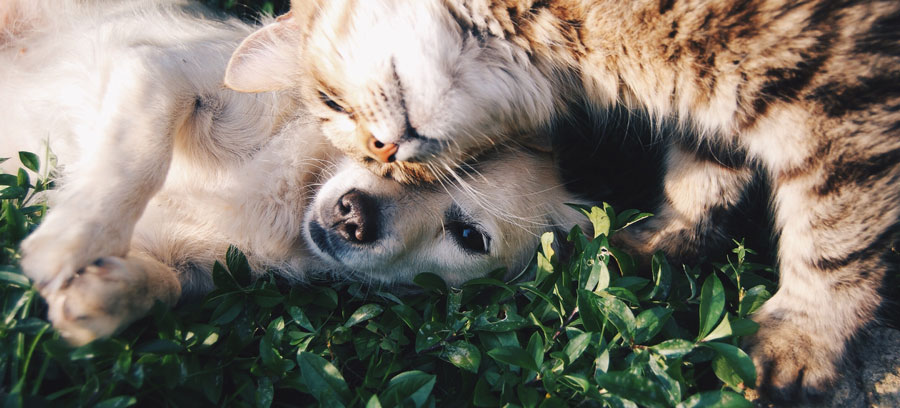 Parasite Control Only Plan
Cat
= £9.99 per month
Small Dog <10kg
= £9.77 per month
Medium Dog 10-20kg
= £10.77 per month
Large Dog 20-40kg
= £12.40 per month
Extra Large Dog >40kg
= £14.06 per month