ATTs are crucial for the delivery of TB testing in England, especially following the introduction of 6-monthly statutory TB testing for most herds within the high-risk area (HRA), as there are simply not enough vets in the country to do this work.
The HRA extends from Cornwall to Cheshire through the West-Midlands. Where ever possible we will rotate your tests between ATTs and vets, but we cannot always provide a vet. We have had nothing but excellent feedback regarding the ATT team, which are now a crucial component of our farm team at North Park Vets.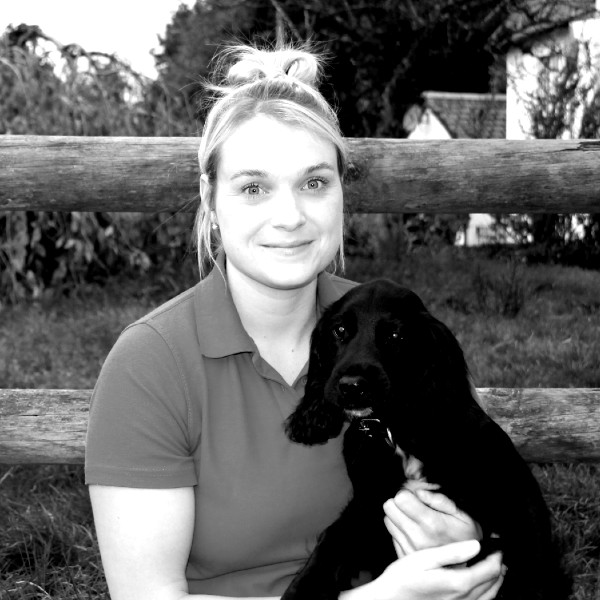 Charmaine Quinlan
Approved TB Tester
Charmaine lives locally with her two boys and her partner who is a farmer.
Charmaine joined North Park in September 2021 to train as approved TB Tester. This qualification does not require her to be a qualified vet.
Charmaine has recently acquired a sprocker called Winnie.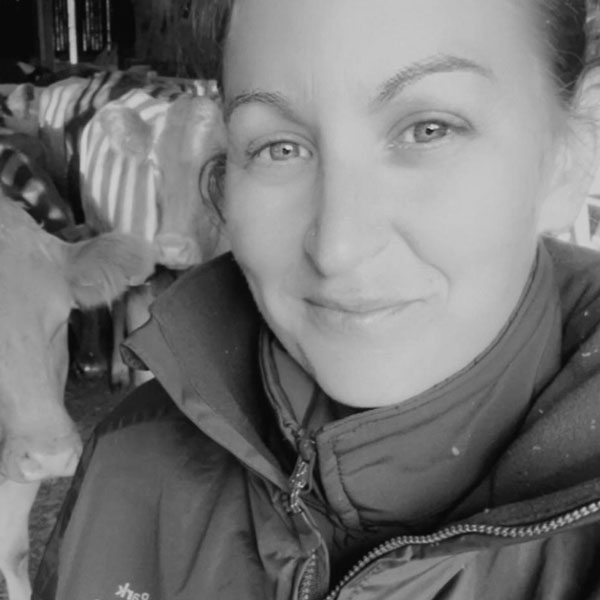 Ashleigh Hutchings
Approved TB Tester
Ashleigh lives on a beef and sheep farm on Dartmoor with her family.
Ashleigh has two children, four dogs and three horses, this keeps her busy being the "Mum Taxi" ferrying children to rugby, football and pony club training and events.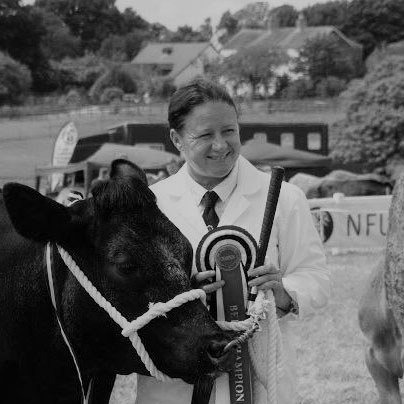 Julie Rooks
Approved TB Tester
Julie lives locally with her son and her dog Whizz.
Whizz is often with Julie at work and loves to check out if the office team have any titbits at lunchtime.
When not at work Julie is often showing pedigree blue cattle at the agriculture shows. This involves halter breaking, clipping, bathing and all the prep for the show.